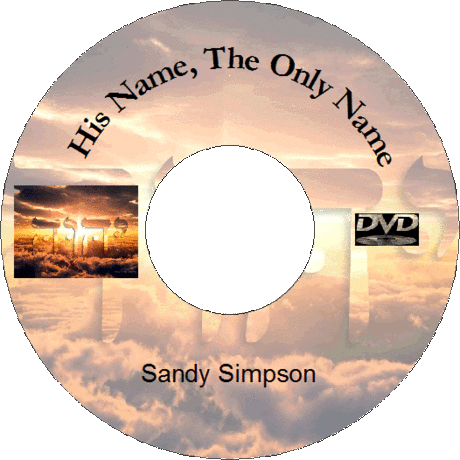 This DVD is a message based on this article (http://www.deceptioninthechurch.com/HisNametheonlyName.html).
Zechariah 14:9 NIV The LORD will be king over the whole earth. On that day there will be one LORD, and his name the only name.
The reason I wrote this article based on Zech 14:9 is that I was reminded of how many so-called Christians, who are influential in the churches, are promoting the worship of God in the names of other gods.
Go here for product information (http://www.deceptioninthechurch.com/hisnameDVD.html)